What everyone needs in a realtor is experience! My team and I are thoroughly experienced full-time real estate agents who have experienced measureable success over the last 5 years. We have achieved top producing honors and we are recognized among our peers. The Maryland, Washington D.C. and Virginia Metro area is our home territory and my team has closed over 250 transactions in and around the beltway.
I am licensed in Maryland, Washington D.C. and Virginia and know the dedication and time commitment it takes to get a buyer into the home of their choice. My team and I are familiar with the local real estate market and its trends and use it to our advantage to negotiate the best deal for our clients. Don't hesitate to contact me directly with any real estate questions. I look forward to hearing from you!
Daniel Crosby
Licensed Agent
Long & Foster Realtors
202-409-8083 mobile
301-805-1523 office
My name is Daniel Crosby and I am a native Washingtonian.
Born, raised and schooled inside the beltway.
I attended Eleanor Roosevelt High School and graduated from the University of Maryland at College Park with my degree in Finance.
I spent many successful years in corporate America working for and with fortune 500 companies.
I even spent time working for the US House of Representatives on Capitol Hill.
My journeys have afforded me the opportunity to establish long-lasting relationships with business leaders and executives through-out the metro region.
My most recent successes have come in the real estate field working hand-and-hand with my clients to develop sound investment and marketing strategies to bolster their portfolios.
I have been servicing my real estate clients for over the last 5 years and have been involved in over 300 real estate transactions.
My capabilities extend beyond residential real estate to include both commercial and land development.
As well as tenant rights, an important niche that is unique to the District of Columbia.
Whether you are buying or selling, you will want me on your side of the settlement table.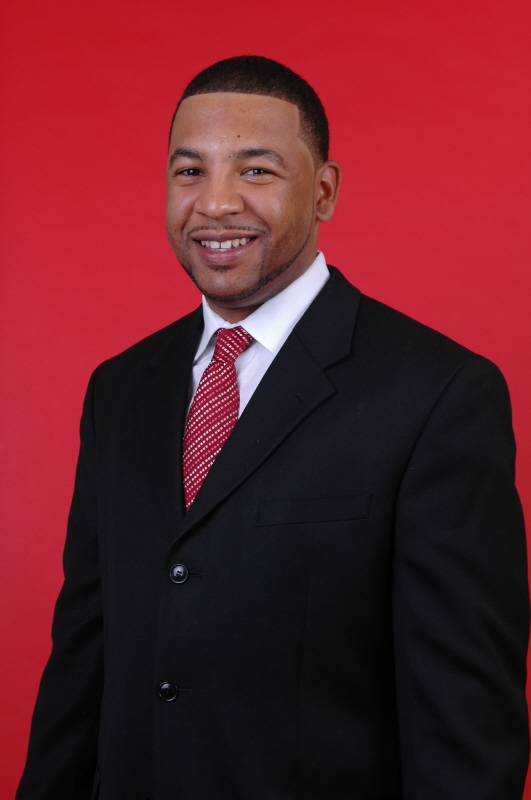 Jason Wiles
Licensed Agent
Long & Foster Realtors
240-286-6008 mobile
301-805-1523 office
Welcome to the one stop shop for all of your real estate needs.

My name is Jason Wiles and I am a Multi-Million dollar producer and licensed agent with Long and Foster.

A New York native and long time resident of DC and Maryland; I service the local tri-state market, and have been practicing real estate for the past 5 years.
As a realtor, I utilize my in-depth knowledge of the real estate market, community trends, local contacts and information services to position my clients to obtain the best deal possible. My areas of specialty include property rehabilitation, condo conversions, new construction, and the management of investment groups. I am also a member of the National Association of Realtors, and adhere to the association's Code of Ethics
Akilah Fairfax-Hawkins
Licensed Agent
Long & Foster Realtors
202-528-7186 mobile
I'm Akilah Fairfax-Hawkins, a licensed agent in Washington D.C., Maryland and Virginia. I know buying and/or selling a home can be an emotional roller coaster, especially for the first time. It's my job to take the stress out of the equation and focus on a relaxed and delightful end result.
My clients trust me to be informative and responsive, while implementing superior service and outstanding results. Communication is a top priority and each step of the buying/selling process will be explained, to help you make the right decision. My continued service after the sale ensures close and enduring relationships even after the transaction is over Have the right agent on your side the next time you purchase a home or investment. I look forward to working with you!